Speyside's Tamnavulin Distillery has launched its latest creation, Tamnavulin White Wine Cask Edition, following on from the success and popularity of the Red Wine Cask Editions.
Tamnavulin White Wine Cask Edition showcases the distinctive orchard fruit character of the Speyside distillery, which complements the flavours enhanced by the white wine finish. In line with Tamnavulin's tradition of double matured whiskies, this expression began its life in American White Oak barrels, before undergoing its second maturation in Sauvignon Blanc white wine casks.
The resulting whisky is rich, fresh and fruity with a soft, dry finish. It is defined on the nose by signature orchard green apple notes which combine with banana, ripe honeydew melon and white peach together with fresh citrus, jasmine and vanilla coconut cream. Flavours of lemon, grapefruit and baked apple tart together with a hint of cinnamon spice, ginger and lime biscuits please the palate.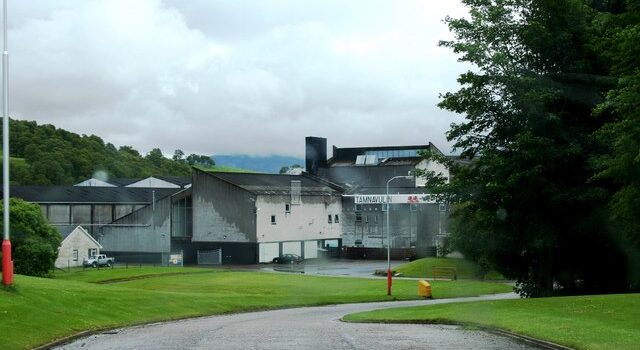 The influence of the white wine cask offers a bright and fruity accompaniment to the sweet, mellow and smooth character of Tamnavulin and taps into consumers' love of white wine. A finish rarely seen in the retail space, this whisky has an accessible fruity profile as well as offering drinkers greater choice and diversity of flavour without breaking the bank.
The Speyside single malt brand was brought back to life in 2016 to offer a compelling single malt proposition to price conscious consumers looking for a credible, quality alternative to blends and a solution to those looking to begin exploring the malt category. Since then, it has fast developed a reputation as a premium, trusted brand which is demanding consumer and trade attention alike.
This success is testament to the quality of Tamnavulin's single malts and demand for such whiskies at a competitive price, which is fuelling repeat purchase and encouraging blended whisky shoppers to trade up.
Tamnavulin White Wine Cask Edition is now widely available in the UK with the US and select European markets following in the coming months.