Kevin O'Gorman, Master Distiller at Midleton Distillery, took home the coveted title of Master Distiller / Master Blender of the Year at the Icons of Whisky Awards 2022, presented in a special ceremony in London on Thursday, March 24th.
O'Gorman was awarded the trophy in recognition of his contribution to the Irish Distillers portfolio and the wider Irish whiskey category since stepping into the role of Master Distiller in June 2020. Starting his career at Midleton in 1998, O'Gorman worked as a distiller under the tutelage of Master Distiller Emeritus Barry Crockett, before honing his maturation skills under then Master of Maturation Brendan Monks.
Since taking the helm, O'Gorman has facilitated the team's continued commitment to innovation and experimentation within the Irish whiskey category, leading to a slew of noteworthy launches from the County Cork distillery.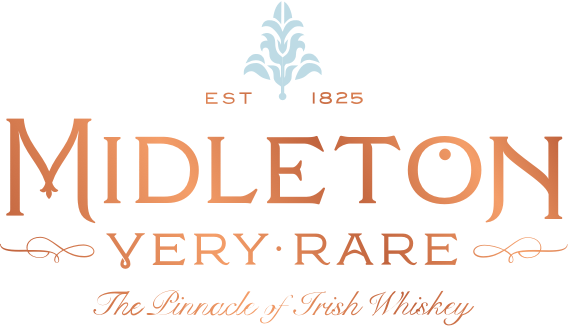 A highlight of the Master Distiller's tenure so far has been his opportunity to oversee the annual Midleton Very Rare Vintage, putting his own individual mark on the eagerly anticipated 2021 and 2022 expressions, both of which claimed Gold medals at the prestigious International Wine & Spirits Competition.
Commenting on his win, O'Gorman says: "This is an incredibly proud moment for me personally and for Irish whiskey which continues to establish itself as a leading spirit on the world stage.
"This trophy is a tribute to my predecessors, who taught me so much, and the incredible team at Midleton Distillery today, whose boundless passion and dedication means we are able to produce award-wining whiskeys of unrivalled quality."